Security Systems
The Central Station will alert you upon a problem with your system or just responding to a signal. At the Central Station, trained professionals are on duty 24 hours per day 7 days a week watching over your security system. When your Certified Alarm Protection system detects an intruder or fire, it automatically transmits a message to your central monitoring facility where highly skilled operators respond. In most cases, they will attempt to verify the condition by calling your home / business before contacting the appropriate authority.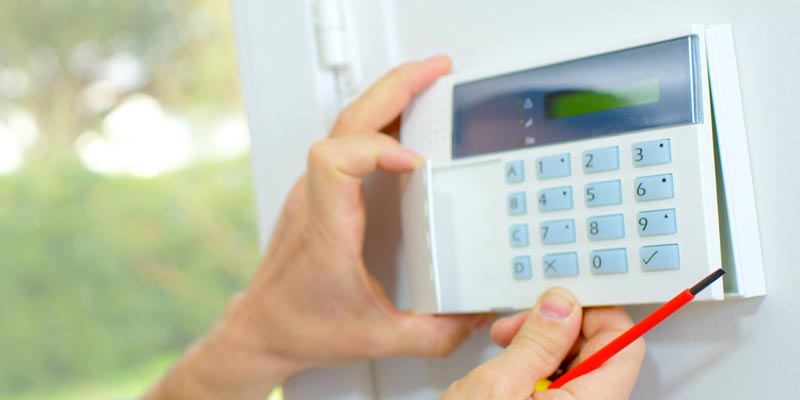 Installing
There are two types of installations and they are wireless or hardwire.  Wireless usually are delivered in a prepackaged which includes moition detection, window contacts, 2 door contacts and keypad.  A hardwire system more than likely, it will involve a certified security technician.  The certified technician will assess the home / business layout and recommend the products items to cover each desired areas.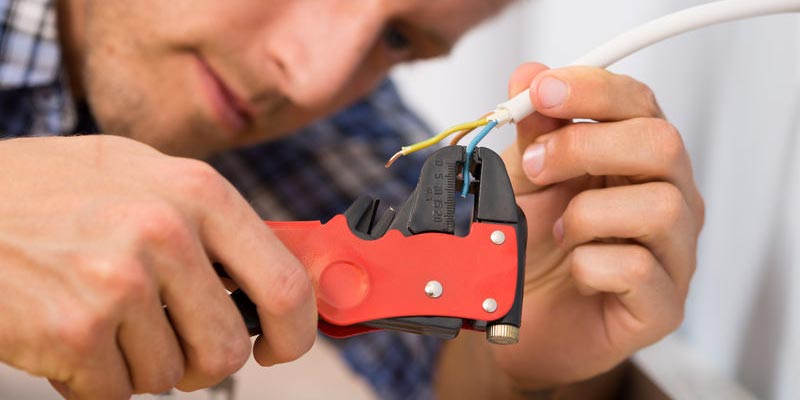 Repair
From time to time, the system need imedidate service.  Our certified alarm technicians lead the way with expert installation.  Some of the services includes
Battery replacement
Troubleshoot the keypad panel
Change out window contacts
Replacing security wires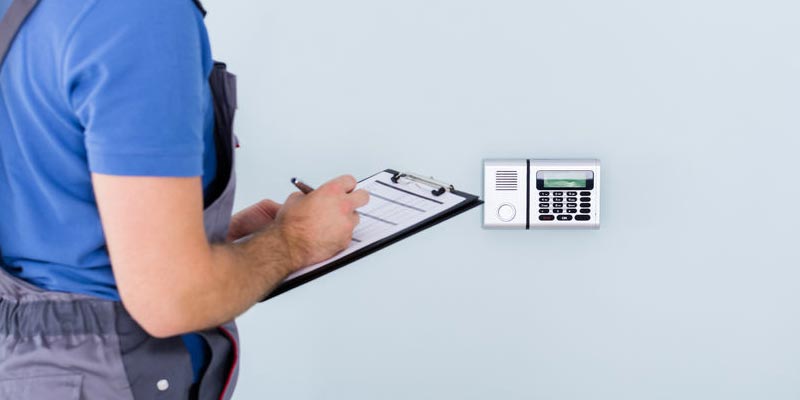 Manteinance
We can provide a monthly maintenance / repair services which includes:
Clean and adjust all sensors and all alarm devices.
Check main panel voltages.
Check battery back up voltage.
Check environmental issues that may arise from site.
Make any recommendations that may be required to improve the system due to changes of stock or storage systems.
Check the Contact list to ensure that all contacts are current.
Administer any users codes that need to be added or deleted for system arming/disarming.
---
Did you find what you need?
Our staff is here to here!
Contact us
Security saving tips
Check your battery monthly.
Test your alarm at least once a month
Post your protection signs of CAPS Alert where they are noticed