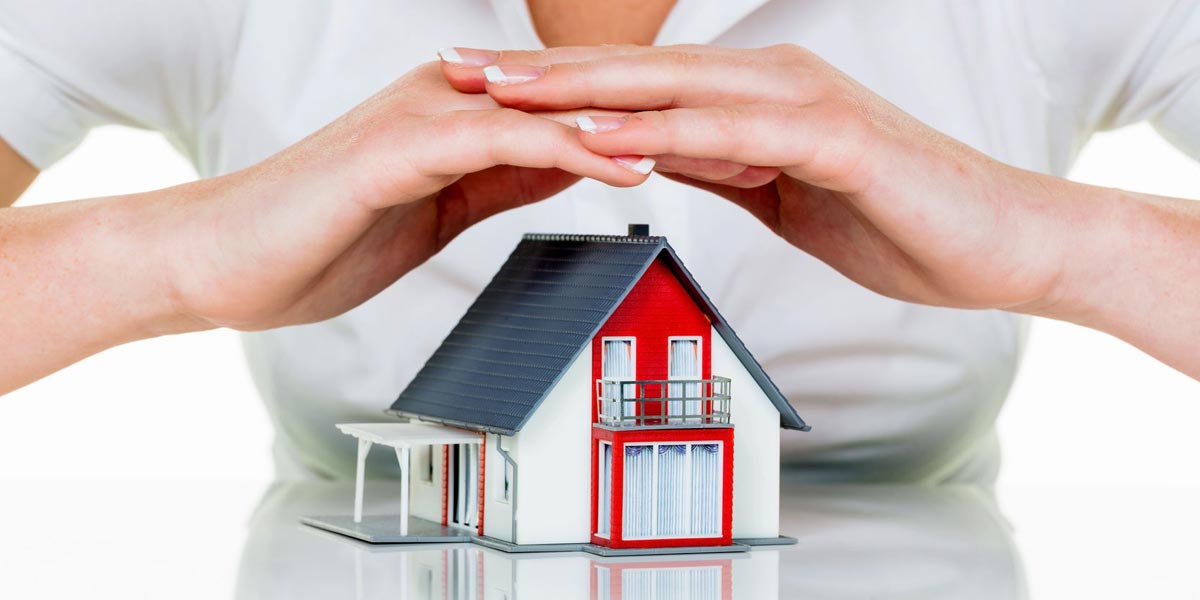 "Home & Business Security experts"
Execellent Alarm & CCTV services
---
Some words about us
Now you've hit an area that really gets us excited. What can I say, we enjoy creating technological breakthroughs in the industry. Our wireless technology has been proven over the years in millions of installations. It offers exceptional range, rock-solid stability and long battery life. The ability to use wireless, hardwire or combinations of both, gives our installers the flexibility they need to overcome installation obstacles like cathedral ceilings, brick walls and cement floors.
Mission
Our mission at Certified Alarm Protection Systems (
C.A.P.S
.) is to provide security services to each client with a commitment to quality. Our focus is to make the world safer!
Vision
Our vision is to create a safer community for many people iwth impeccable services.  That's aspirational, short and to the point!
Professional Service

At C.A.P.S. we thoroughly screened and carefully selected before joining our team. C.A.P.S. professionals set the standard for others to follow.  Our professionals work within local and state policies and procedures.  Each professional is extensively trained to handle a number of crisis situations and constantly operate with the highest degree of professionalism.

Affordable Prices

We offer affordable cost services.  Peoples' safety should come first...at any cost. But that doesn't mean it has to cost you a fortune to get the protection you need. Whatever bells and whistles most consumer and commercial vehicle locators and asset management systems offer -- at the end of the day they are not cost efficient for most applications. So, you end up paying huge sums of money for services and functions that don't really meet your needs or your wallet.

Great Support

Selecting a security system to protect your home or business may be one of the most important decisions you make in your lifetime. You work very hard-- you gain assets and most of all you want to make sure that all of your assets are protected.

One of the differences in our company is that our employees, and affiliates works and live in our communities. They live in your community and display a sincere concern for the well-being of their families and properties.

When you establish your home with a home security system, you get more than just peace of mind.

With a home security system, your home is two to three times less likely to be burglarized than a home without one.
In homes without alarm systems, intruders gained entry more than half the time - approximately 52 percent. For homes with security systems that percentage dropped to approximately 30 percent.

Service Warranty

Our installation comes with a 1 year guarantee.
---
Our Professional Team
Certified and Trained Professionals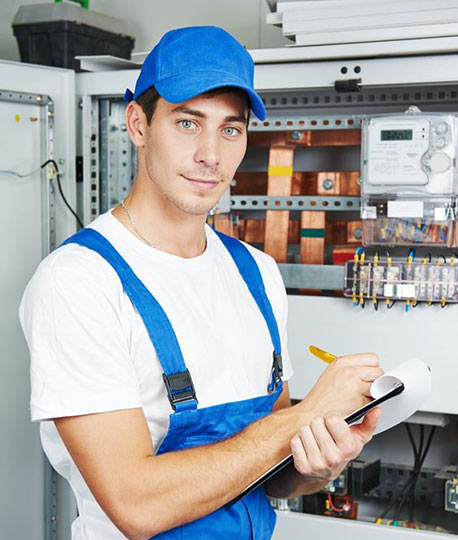 Mitchell Young
Similique sunt culpa qui officia deserunt mollitia animi dolorum fuga.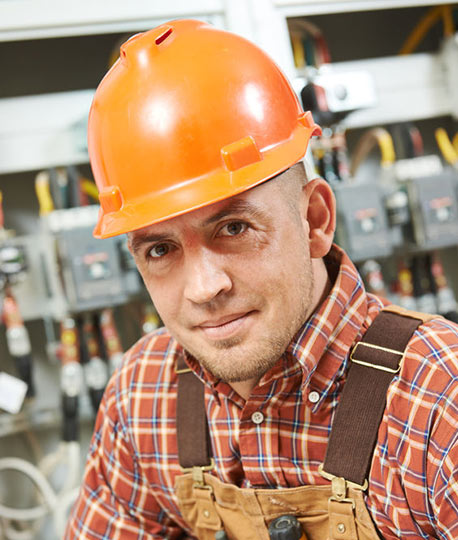 Sandra Bullock
Similique sunt culpa qui officia deserunt mollitia animi dolorum fuga.